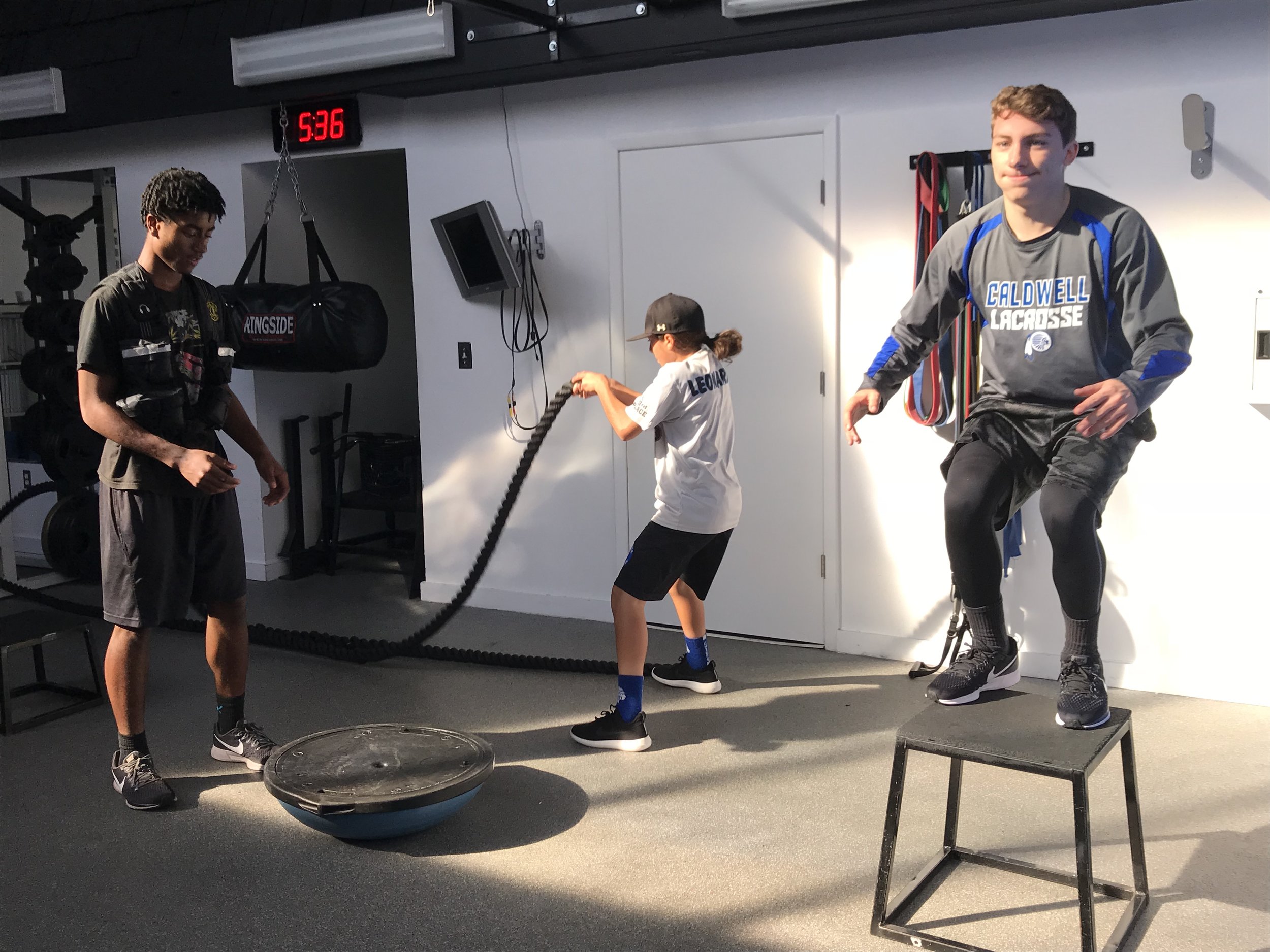 A special thank you to the graphic staff for taking great photos and videos in the heat, rain, and cold weather!

SPECIAL THANKS TO
Illeana Hoffman and Steve Hoffman for editing our website.
Robbie Karam - photography, video and web editing.
Joe Lipoma - meta tagging, video editing.
Deb Pomeroy - photography.
Noah Sokaler - photography and video.