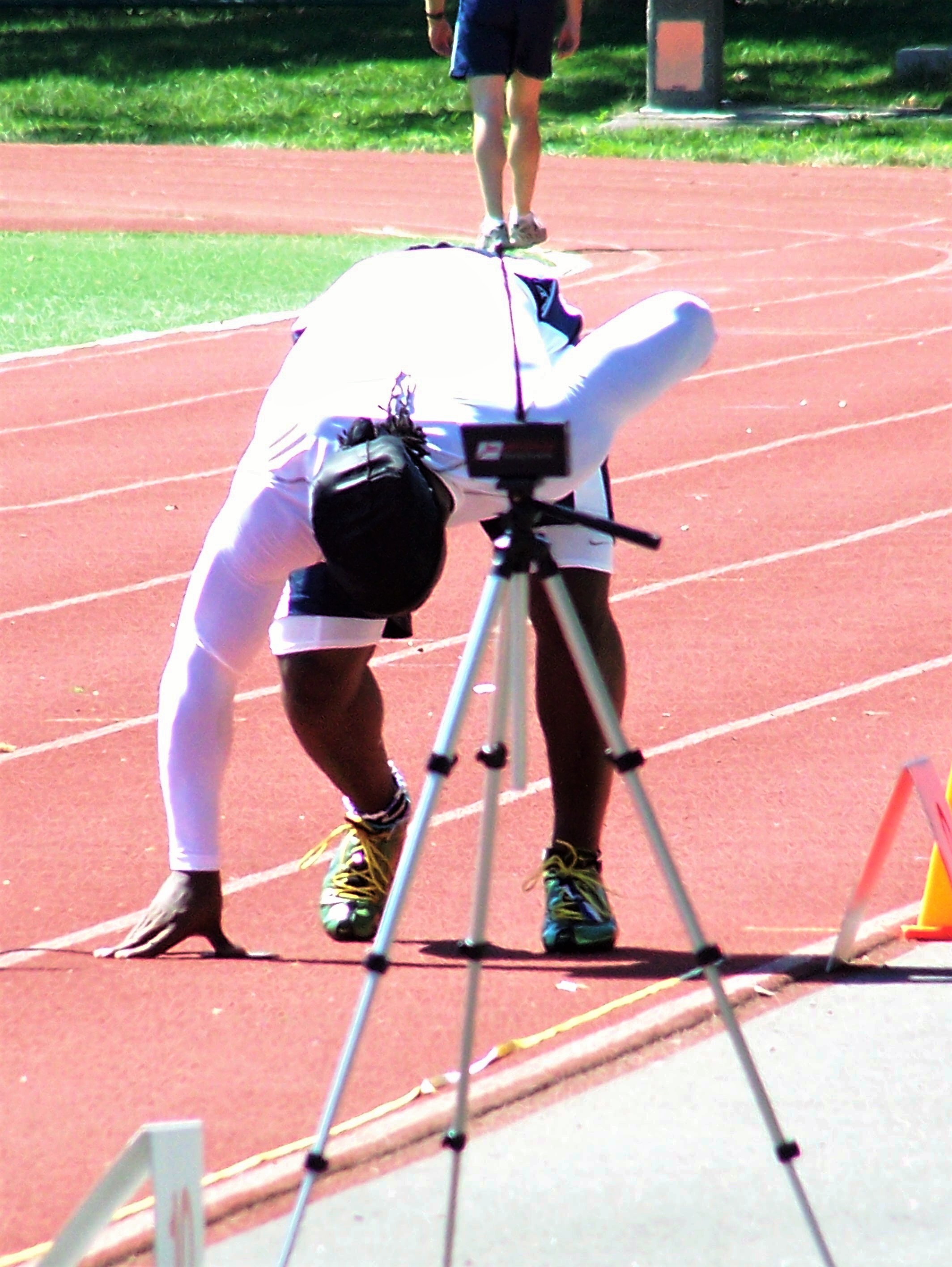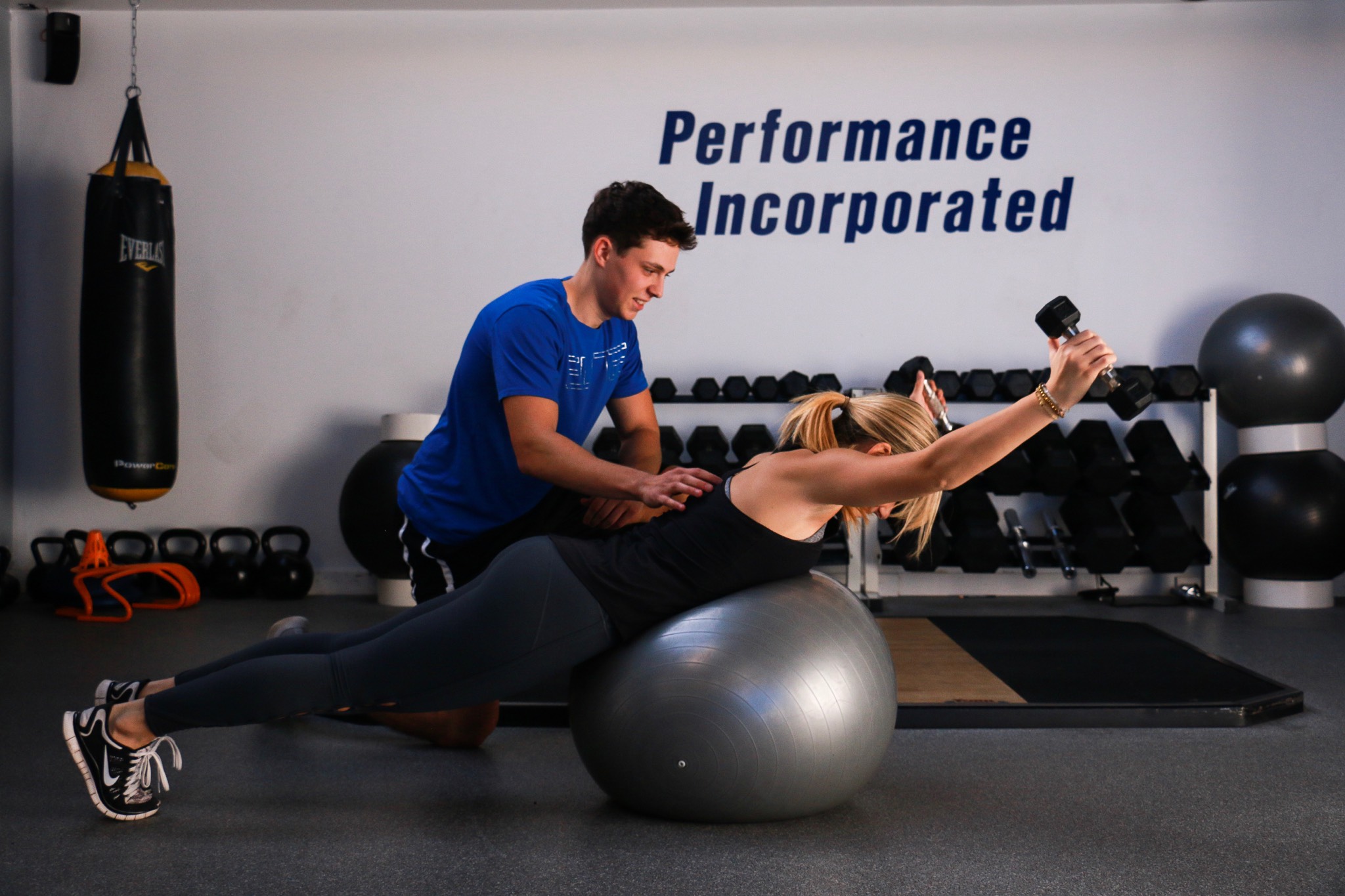 Your privacy is important to us. You can control the degree of privacy, room temperature, and music. Our staff is HIPPA compliant and respects each clients medical and athletic challenges. We video record and save all of our clients evaluations. This provides objective and subjective information for future programming.
Staying healthy through exercise, eating healthy, and reducing stress is proactive medicine. The amazing fact is that the human body can have a positive response to these lifestyle changes at any age. Every day we are all getting older but our bodies are aging at different rates. learn more..
Athletic optimization requires accurate analysis, evidence based training strategies, and measurements on and off the field. The programs success is measured by reduced or no injuries and with enhanced athletic performance. Our program includes mobilization, flexibility, strength, power, speed, agility and specific endurance for each sport. learn more..
We all have to get older but how fast we age is a whole different story. We are only as strong as our weakest organ. Through exercise, nutrition, and yoga we can improve your physical and mental health. Our goal is to enhance your lifestyle so that you can maintain a high quality of life. learn more..
Each year thousands of young adults enter into the police academy unprepared physically and mentally. Our program teaches each student how to train to stay in shape for life. The program includes strength training, boxing, grappling techniques and nutrition. We have speakers from the police department speak to students on police life, how to prepare for the academy, and current issues in being an officer. learn more..